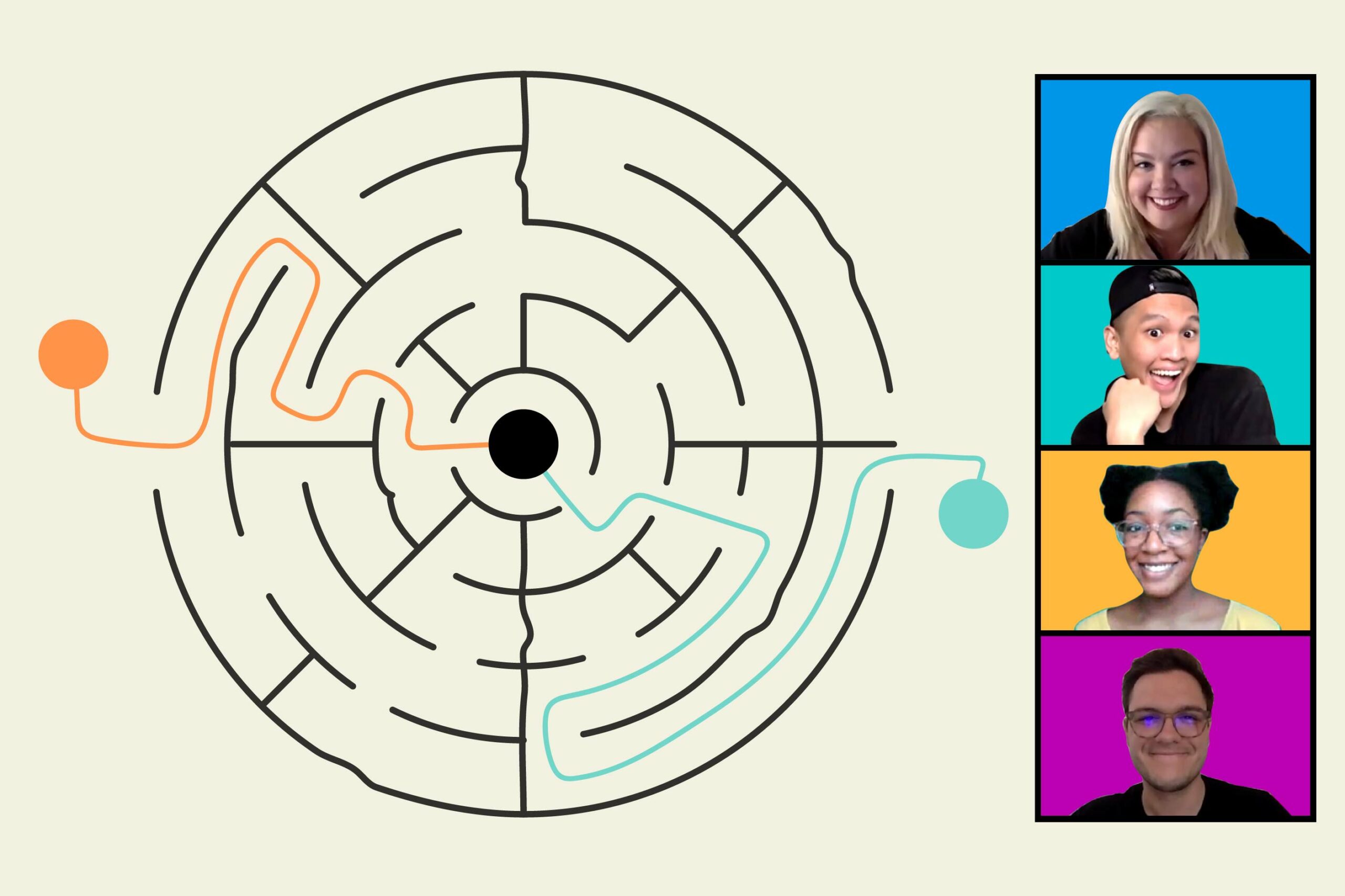 If you are looking to make your virtual team building activities more fun - let us help! Our virtual team games are like nothing else out there. They are fun, interactive, and engaging - and our hosts will keep you entertained from start to finish. Even better, Escapely's virtual team building services make planning a breeze.

All of our online team bonding games are designed around a competition format. We have found that this gets each participant invested, gets each team working together synergistically, and also provides a cohesive experience for the entire group because all teams are working toward the same goal! We always announce the winning teams at the end and the friendly trash talking that ensues is all part of the fun - your team will keep talking about it for days and weeks to come.

If you want to up the ante, many companies provide a prize for the winning team or teams. We have seen prizes like gift cards, themed gift baskets, company spirit points, and even bonus vacation time. However, a prize is certainly not necessary. Coworkers get so into the competitive spirit even without a prize on the line. Bragging rights are taken very seriously. If you have an extremely competitive bunch, we can even provide a thorough breakdown of each team's points, time, penalties, and more.